Being at the heart of the community is key at Cranq. We will be running regular events with cycle experts and workshops to help you to look after your bike and quick tips to get optimum performance.
Subscribe
Sign up to never miss one of our events.
Win hospitality tickets for the
Tour of

Britain
JOIN US and find out about CRANQ
Thursday 26 August, 6.00pm – 7.30pm
Join us for a beer and find our about our cycle workshop & coffee hub, along with the chance to win some great prizes.
We have teamed up with the Tour of Britain, and they'll be here to let you know about the event and give away 2 full hospitality tickets for the event.
For more information and register your interest email sam@cranq.co.uk.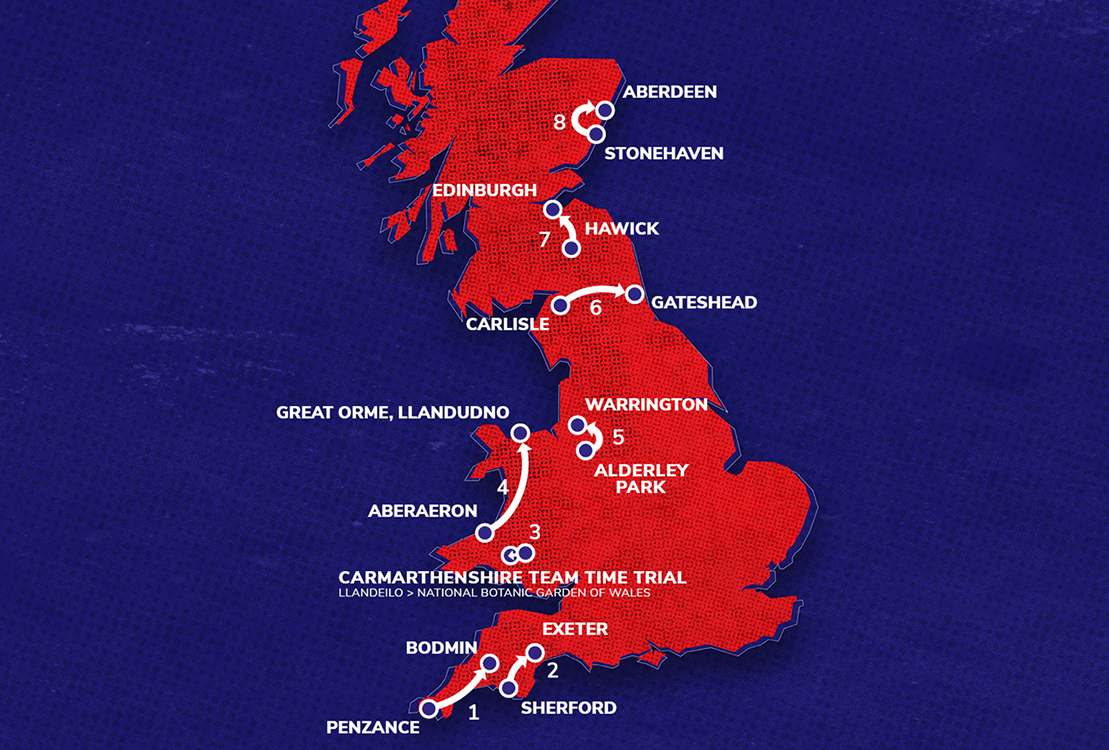 6 Churchfield Road
Walton-on-Thames
Surrey
KT12 2TH
Mon – Fri: 08:00 – 18:00
Saturday: 08:00 – 17:00
Sunday: 08:00 – 16:00